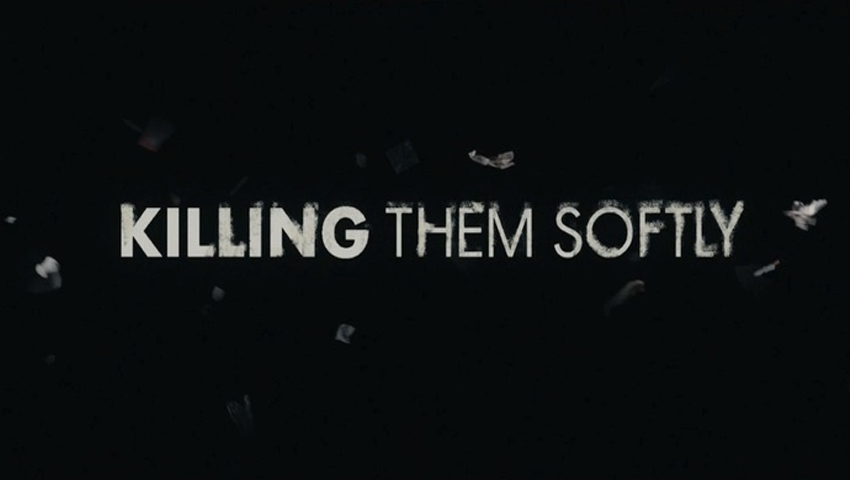 The term 'assisted dying' pretends to be a 'compassionate and caring' way to end life but is in fact a euphemism for killing a person at what may be the most vulnerable point of their adult lives.
Assisted suicide can in no way be construed as medical 'care' but is, in fact, a failure not only of medical care but also of societal obligations to care for the vulnerable. Most countries legalising assisted suicide require the person to be diagnosed as 'dying within six months'. There is, however, no scientific way of predicting death within six months and even in terminal cancer patients one in five persons lives much longer than this.
In truth, therefore, the person asking for assisted suicide is not 'dying' but has a fear that their death will be painful and 'undignified'.
Dame Cicely Saunders has shown how good palliative care completely allays these fears without taking away a patient's autonomy right up to the end. Although assisted suicide is put forward as a way to increase a person's control and autonomy, in Belgium it has only increased doctors' powers over patients' lives while giving rise to a deep distrust in the medical profession.
One of the worst things about assisted suicide is that it increases pressure on the vulnerable elderly to use it to end their lives so as not to be a financial or social burden on their relatives or others.
Baroness Sheila Hollins has said that the depressed are particularly at risk, and it is self-deceptive to think that robust controls could work to limit abuses. This is clear from Belgium where 20 per cent of cases of assisted death were not even reported as required by law, and cases of assisted suicide 'without explicit consent' have been multiplying.
Written by Prof. Patrick Pullicino, St Julian's
Help Us Help Life
Why Support Life Network?
We need your support in order to be able to spread the news on the value of life. Your donation will help us to educate people of all ages, organise pro-life seminars and buy books & materials to facilitate educate. Like every life is infinitely priceless, so is every donation. Thank you from the bottom of our hearts.
Life Network